El chef J Gourmet y su hotel de 5 estrellas, el Fairmont en Abu Dabhi, iniciaron una gran iniciativa que todos deberíamos emular: alimentar a los animales sin hogar con los restos de comida del restaurante.
Una vez finalizado el evento, se recoge la comida.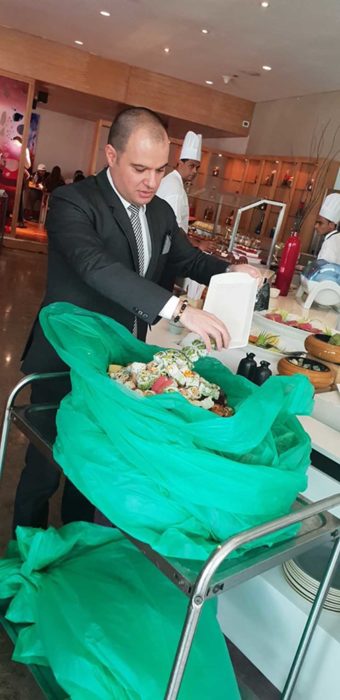 En colaboración con Acción animal y Springbok Butchery and Catering EAUEn lugar de deshacerse de los alimentos que aún se pueden consumir, los donan a los refugios de animales.
Todo está en buenas condiciones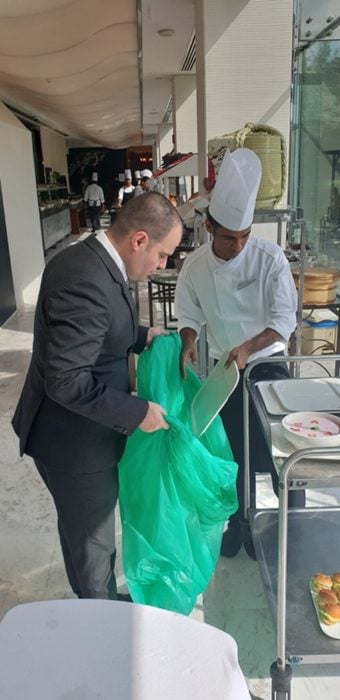 Esta noble acción comenzó con Cloud 9 Pet Hotel and Care Y fue un éxito total: los perros tuvieron una fiesta de reyes.
Una vez el desayuno tardío Los viernes, las sobras se cortan, preparan y empaquetan para viajar.
Pican la comida y preparan porciones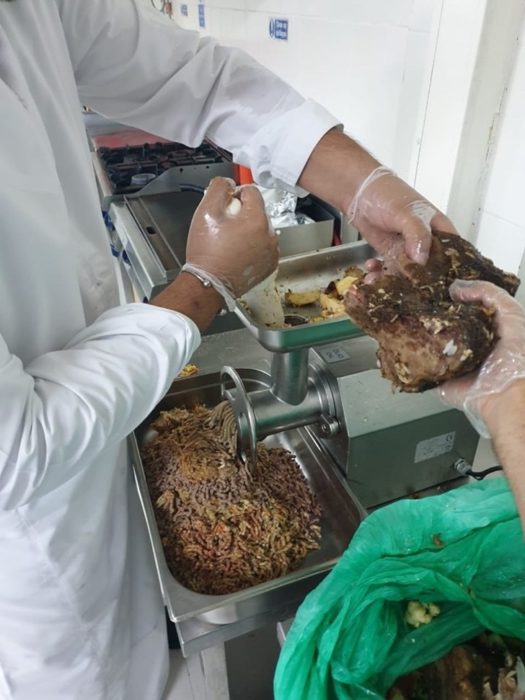 El chef anima a otros restaurantes y establecimientos a dejar de tirar comida y donarla a personas o animales.
¡Y está listo para funcionar!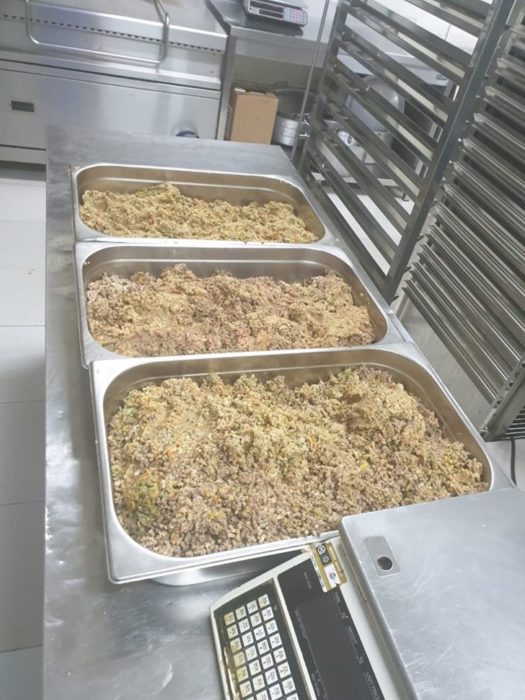 "Queremos que todos los hoteles y restaurantes se sumen a nuestra iniciativa. ¡Use la comida sobrante para alimentar en lugar de tirarla! "
Los cachorros están encantados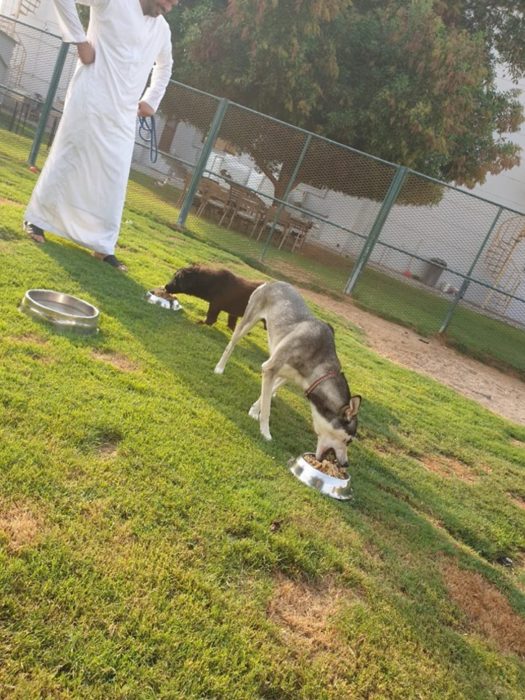 "Si podemos convertir este desperdicio en algo que beneficie a otras almas hambrientas, entonces habremos dado al menos un paso significativo para reducir su impacto dañino".
a poco El gesto es de GRAN ayuda para estrechar la mano de los demás. ¡Bravo!